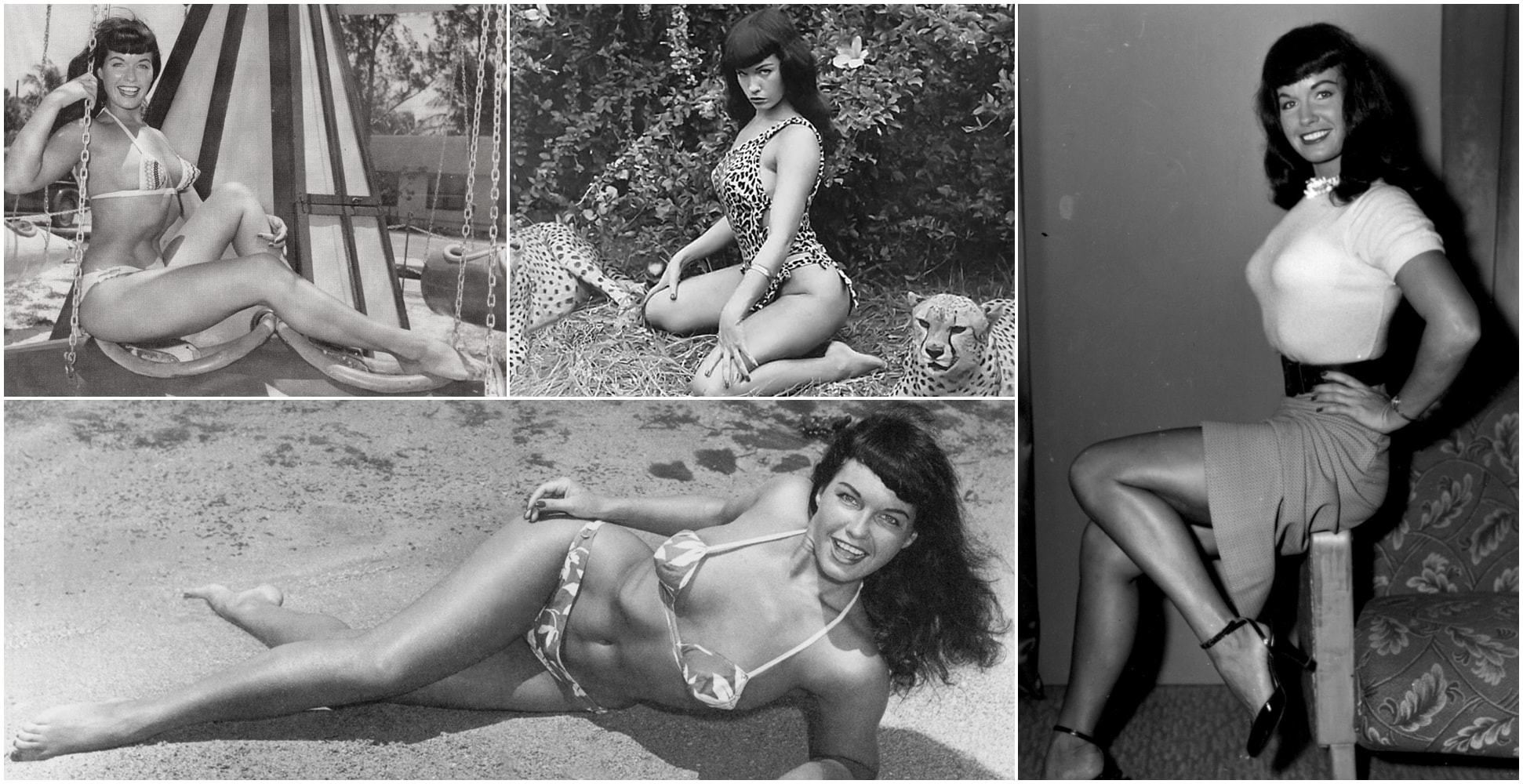 Bettie Page has all your retro
&

vintage-inspired needs to create new and cute looks!
Combining sex appeal with quirky charm, we at Bettie Page pay homage to the late pinup star by letting the influence of Bettie guide all of our designs. As modern Betties, we are playful and sweet, yet refined and sexy. We resonate with the duality of being both sides of a coin at the same time, just as Bettie did. We embody the strength, progressivism and independence that she personified, to show the world that modern Betties are not just pretty faces. We are here to boldly stand for who we truly are and being our most authentic selves.
Use #BettiePageStore to be featured
Want to stay up to date? Subscribe to our Newsletter!