by: Autumn Murray, Brand Ambassador
Bettie has had so much influence over time we had to do a second blog post about it! So here is round two of how much our queen makes a difference in our pop culture!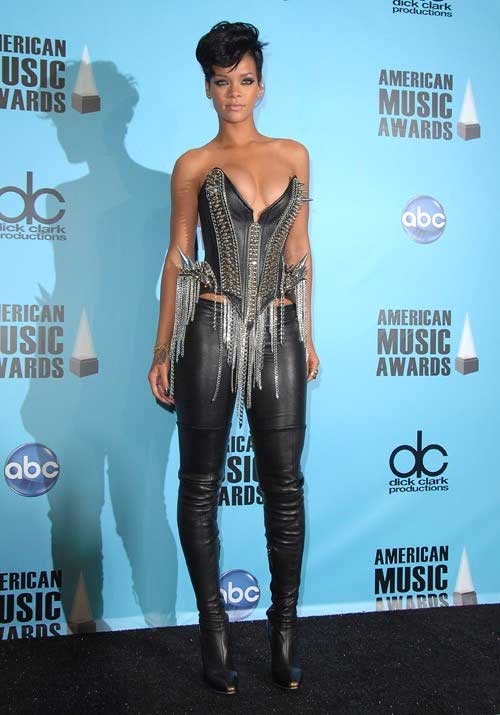 We all know that Grammy Award winning, Rihanna, has an obsession with all things kink and BDSM, but this would have never become mainstream if Bettie did not work so diligently to normalize these types of fetishes! Every time you listen to the catchy tune "S&M" never forget Bettie is to thank!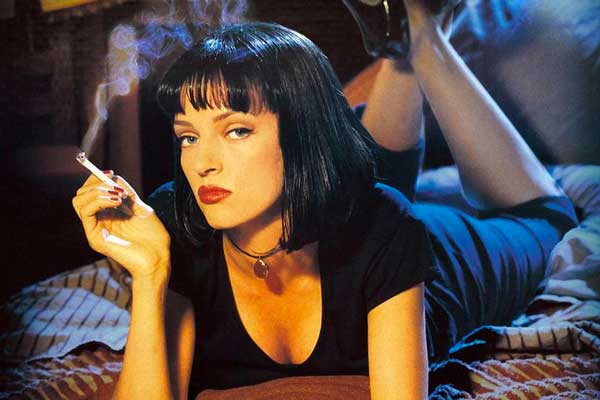 Remember the iconic Uma Thurman in Quentin Tarantino's masterpiece Pulp Fiction? Those iconic bangs couldn't have come from anywhere else other than Bettie. In fact, Mia Wallace (Uma Thurman) has an obsession with pin-up culture, taking Vincent Vega (John Travolta) to a 1950's themed restaurant and can be seen wearing cigarette pants similar to the ones Bettie wore frequently.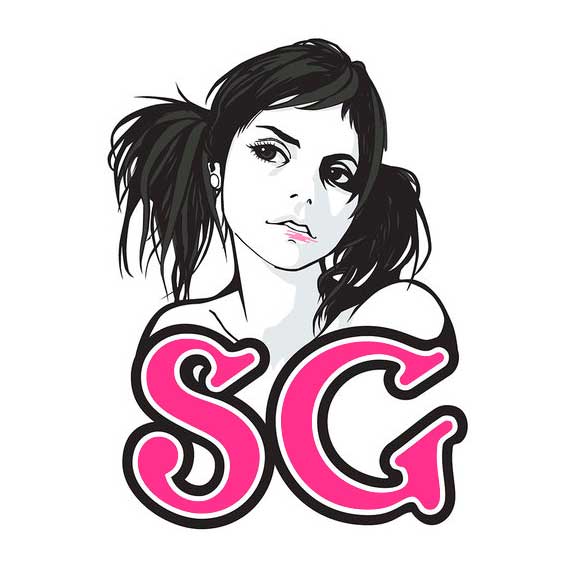 The Suicide Girls website has been around since 2001 bringing forth a community for "alternative" pinup's (ie. those with tattoos, colored hair, plus sized). These sexy photos can be posted thanks to Bettie's huge impact with body positivity and her need to push the boundaries. Without her revolutionary courage, these women would never have been able to band together to form this incredibly intricate community.
Not a day goes by that somehow, someway Bettie makes a difference in someone's life. Whether it be small scale, by simply bringing joy to a person, or large scale by empowering women to be true to themselves and never settle for less. Bettie was a inspiration to all and we cannot wait to see how generations of the future will be inspired by her next!
https://www.bettiepage.com/wp-content/uploads/2018/02/UmaThurman-PF.jpg
400
600
Ryan
https://www.bettiepage.com/wp-content/uploads/2017/01/logo.png
Ryan
2018-02-23 17:03:58
2018-02-23 17:08:09
Bettie's Influence on Pop Culture (Part II)